Grand Opening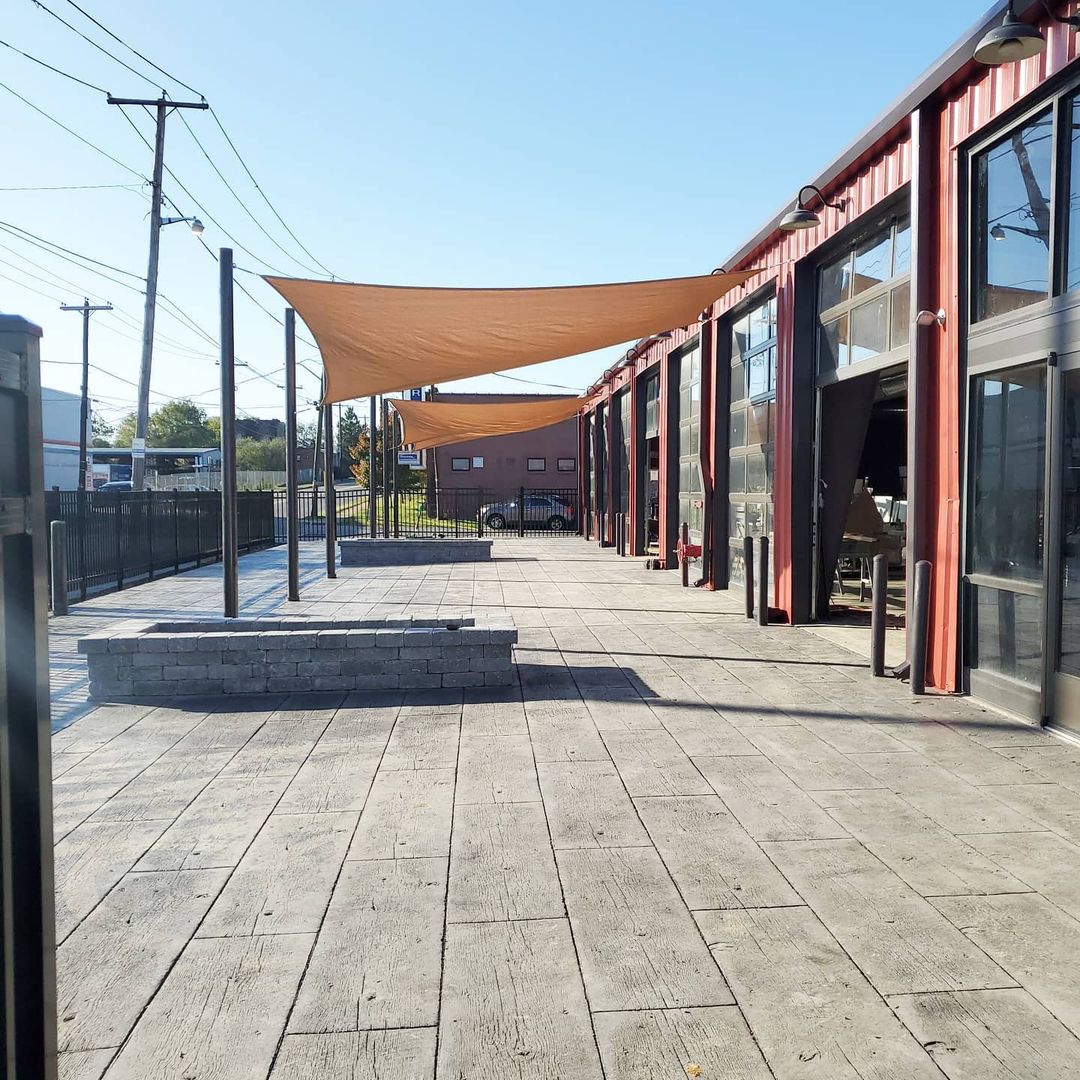 WOW!! This is why we love Roanoke. Our hope was a modest turn out this weekend as we continue to bring our beer selection up and smooth out our processes to bring you the best experience possible. But word of mouth is an amazing force in this city. We are so grateful for the turnout Saturday. Thank you.
We will be open Sunday 12-7. Do to the amazing response Saturday we will have some items we will be out of on the menu. We are out of fries. We are low on wings and onion rings so get 'em while you can. We will have our Hot Chips (house potato chips for any Sandwich order.) We promise we will be restocked Monday with the goal of the full menu being available.
Thanks again Roanoke. You rock!!!