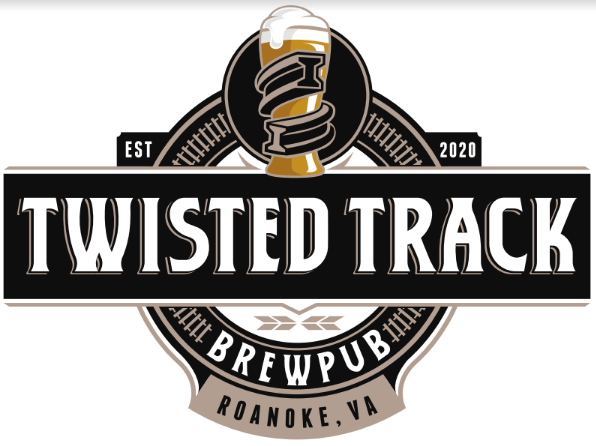 Welcome to our brewery
The Twisted Track Brewpub thrives to be a destination for the whole valley and beyond; the premier brewery in the Roanoke Valley, brewing everything from traditional European ales to American IPAs , stouts and sours, while specializing in lagers. The aim is to add a new twist to the existing craft beer scene and to serve and nurture our wonderful community – our home.
In addition to hand crafted beer, we offer pub fare with yet another twist and a selection of wines, ciders and soft drinks – something for everyone.
Open hours: 4:00pm to 9:00pm Tues. thru Thurs., 12:00pm to 10:00pm Fri./Sat., and 12:00pm to 7:00pm Sun